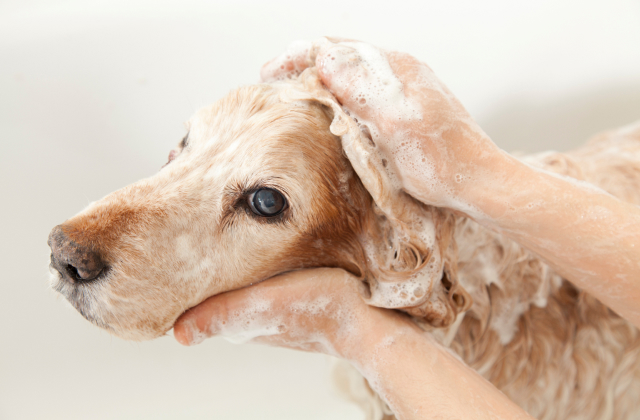 Time to pamper your pooch?
A good groom can help your pet to stay, clean, healthy and comfortable. It can also reduce shedding - which means less vacuuming! Integrity Animal Care is pleased to offer professional grooming services provided by our dedicated groomer. We offer an expert tidy-up tailored to the needs and comfort of your pet's particular breed.

Contact Us for information on grooming packages and to book your appointment.