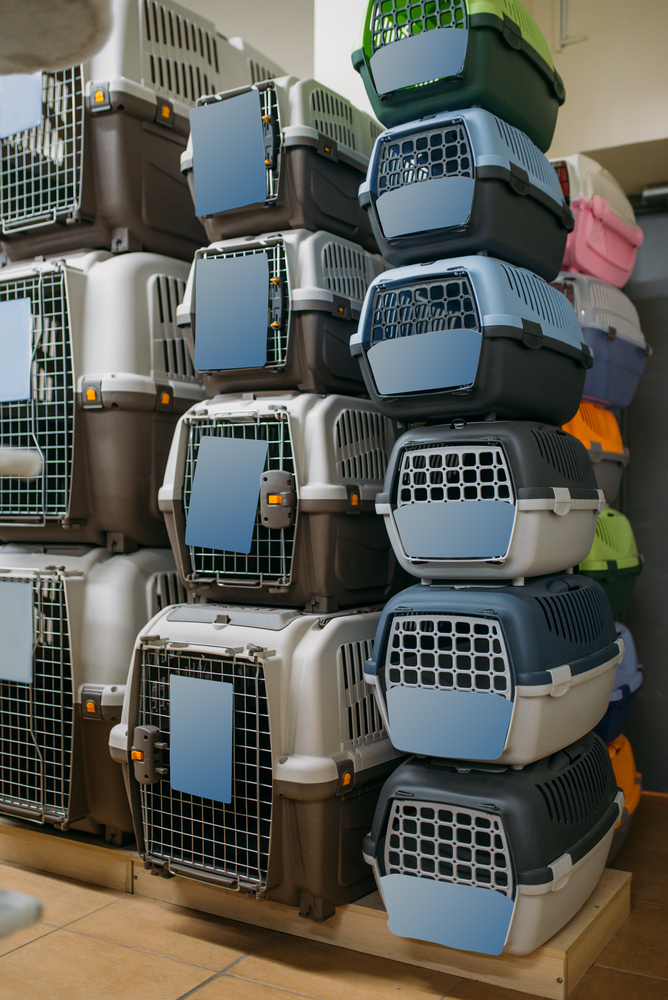 Who doesn't love going on long trips? And what's better than going on a long trip than being with family or friends? What about pets? Pets love going on trips too you know, especially if it's a trip with their favourite hoomans.
But pets, unlike humans, need to be handled differently when going on trips. Their anatomical structure isn't the same as ours, so their safety on long trips are compromised when not properly buckled in.
The best thing to do is to secure them inside a proper transport crate. Transport crates are usually made of high-grade plastic that can withstand impacts. These are also designed to keep your pet safe within its confines without making it feel claustrophobic.